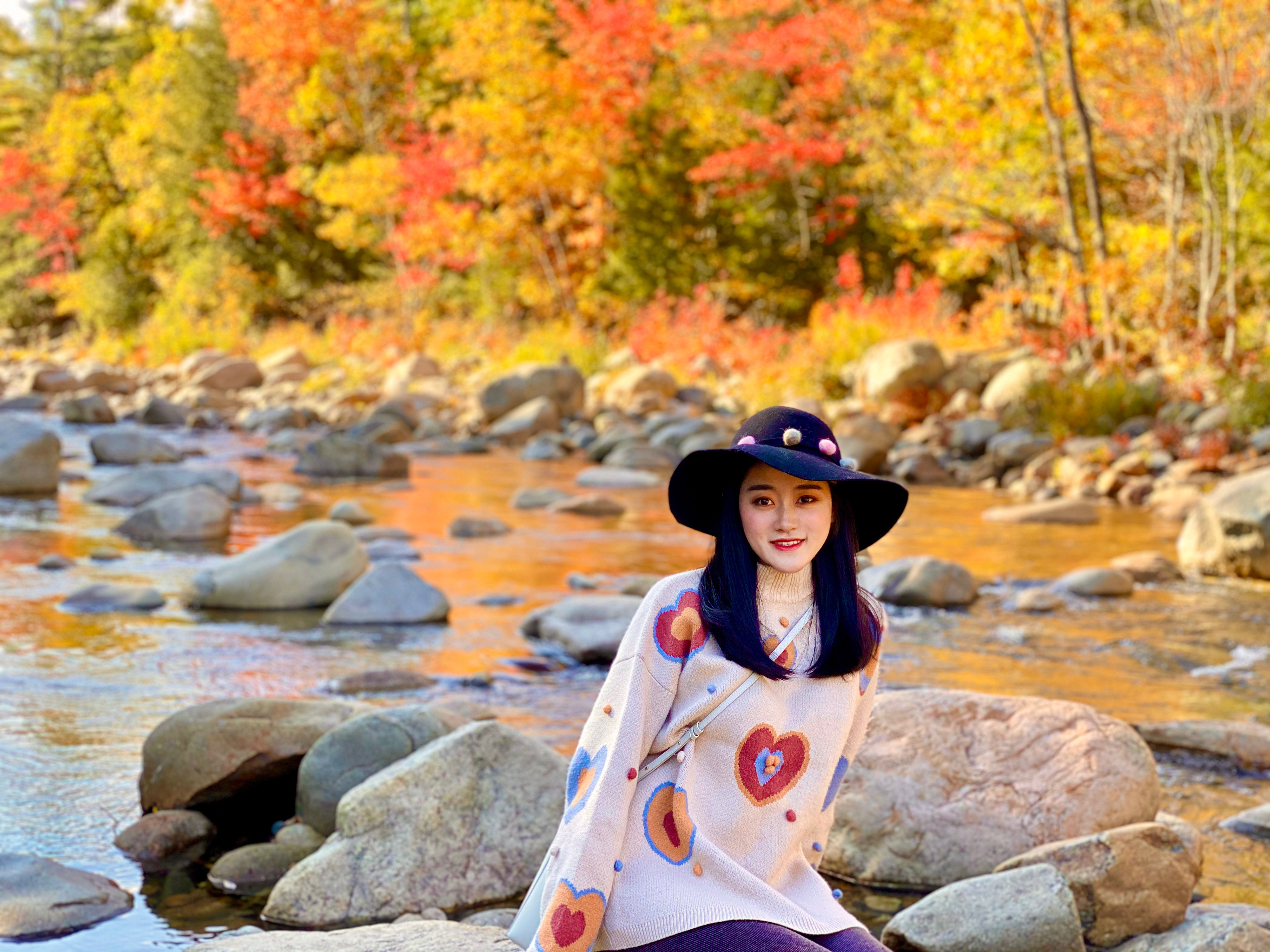 I

remember visiting an art gallery as a child. Drawn through the door by the alluring smell of ink, I fixed on a series of sincere, delicate, almost daintily contrived paintings of natural scenes. What grabbed my attention was not the subject matter but how the artists approached it, venerating the movement and lines of natural shapes and living things. And that opened my world of creativity.
I later took up painting, then art direct in advertising, UX/UI design and AR. They all require a fundamentally creative way of seeing the world: not as it is, but as it might be represented, reconfigured, and made accessible or comprehensible.
I am a huge travel junkie! True story: I've traveled to almost 30 countries and run out of pages in my passport. Because of the traveling experiences since I was eight, I wish to raise awareness for well-being or embrace various cultures, solve problems and create better experience for the audiences.