Lancôme China l

aunched "Say love with rose," a VIP lipstick engraving service for Valentine's day. We designed a set of five engraving patterns and a complementary social media campaign. Each pattern represents a different kind of love, including first love, pure love, crazy love, true love, and forever love. 
My Role
I worked as an art director intern at Publicis Groupe  
Team
Creative Director: Henry Kwok
Art Director: Johnny Lu
Copy Writer: Zoe Yu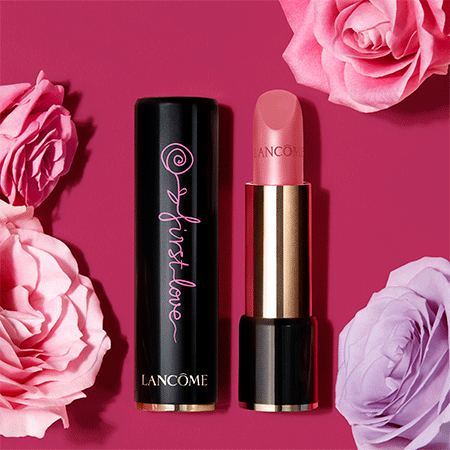 When Lancôme first released the "say love with rose" campaign, we invited Lancôme fans to share their love stories using #valentinesday. Lancôme then featured those stories on its official Weibo, one of China's most popular social media sites. The story that gained the most likes received an engraved lipstick bouquet set from Lancôme as a gift. 
Lancôme China Official E-Store Campaign Page
Final Product Beauty Shot